EA Loses $45 Million Last Fiscal Quarter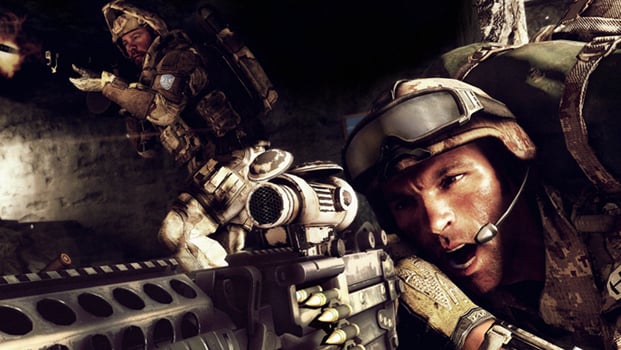 2012 was a bad year for EA. The company reported a loss of $45 million for the fiscal quarter that ended back on December 31, 2012. Granted, in 2011 they lost a total of $205 million. So they're getting better, right? Wrong.
Revenue was down. The quarter's total revenue was down to $922 million compared to $1.06 billion the previous year.
Some are blaming the economy, but I have a feeling that it had something to do with the games that were released. Medal of Honor: Warfighter was, well, terrible. Plus, Need for Speed: Most Wanted didn't exactly light up the sales charts when pitted against Halo 4 and Black Ops II.
On the other hand, the digital side of business is growing. There has been a 100 million dollar year-over-year increase and Origin, EA's answer to Steam, continues to grow.
However, 2013 is shaping up nicely for EA. Dead Space 3, Crysis 3, and SimCity are all due out by the middle of March.
02/01/2013 05:20PM