Many New Games Appear In Steam Registry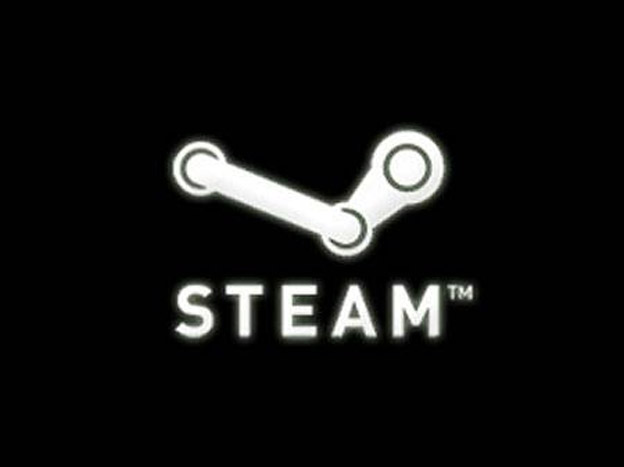 A data miner on NeoGAF has dug deep into Steam's registry to find a whole host of interesting information. For those of you who don't know, the Steam registry is essentially a database of game content. Games need to be added before they are released, and so the database can give us a window into the future of PC gaming. The new titles that were uncovered include:
La-Mulana
The Splatters
Octodad: Dadliest Catch Beta
Duke Nukem 3D: Atomic Edition (Duke Nukem 3D+)
Super House of Dead Ninjas
Fez
LucasArts Test App
Fast and Furious 6
Lococycle
Yogventures!
Hardware
Hardware (Demo)
Dyad
Cut the Rope
Shadow Warrior Complete
Hardware (VIP)
Hardware (Internal)
THE KING OF FIGHTERS XIII
Retro/Grade
Resident Evil: Revelations
THE KING OF FIGHTERS 2002 UNLIMITED MATCH
THE KING OF FIGHTERS '98 ULTIMATE MATCH
Quantum Conundrum 2
Halo 3
Halo 2
Halo: Combat Evolved
The Witness
Angry Birds Space
Angry Birds Seasons
Second Life
Some of these titles are obvious. Fez's multi-platform transition, for example, was common knowledge. Casual games like Angry Birds Space and Cut the Rope are also unsurprising. However, Halo 3's appearance on the list came as a huge surprise. Similarly, three separate King of Fighters titles were also listed. Perhaps the strangest listing is Quantum Conundrum 2, a sequel that hasn't even been announced yet.
Valve hasn't yet commented on these registries yet, but it appears as if a whole host of third party titles are coming to Steam very soon.
Source: NeoGAF
02/04/2013 12:30PM