Aliens: Colonial Marines Gets A Season Pass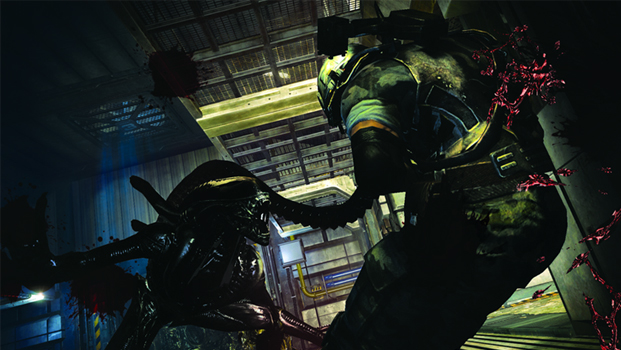 Season passes aren't anything new. But a season pass for Aliens: Colonial Marines? Well, that is new.
You can pick it up from Amazon or GameStop for $29.99 or $26.99 respectively. That is, if you're getting the game on PC. No announcement has been made regarding the Xbox 360, PS3, or Wii U at this time.
But don't worry. It's probably on the way.
With Aliens: Colonial Marines launching on February 12th, I'd imagine we'll hear more about a season pass in the very near future.
02/04/2013 03:20PM