Fire Emblem And Sly Cooper Released Early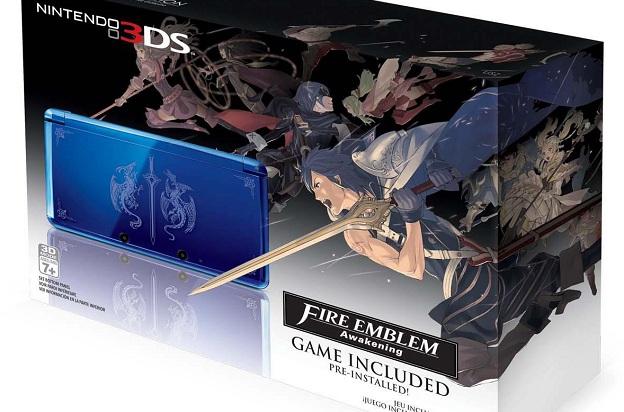 The long awaited entries in both the Sly Cooper and Fire Emblem series have broken their street dates early.
In the case of Sly Cooper: Thieves in Time, the game was due out tomorrow, February 5, but some stores are willing to part with it today. Sony hasn't issued an official response yet, so there's no telling whether or not the publisher waived the street date or retailers took matters into their own hands. The game is still unavailable on the PlayStation Store, though, which indicates that Sony probably didn't intend for this to happen.
Though, in the case of Fire Emblem: Awakening, the online/retail divide has become an absolute mess. Due out today, Fire Emblem's street date was officially lifted in North America last week, only for the game to rapidly sell out. I spoke to a GameStop employee on Saturday, who said that the street date had been lifted due to unexpectedly high demand for the game, which had been underproduced. Street date was broken since pre-orders couldn't be guaranteed, which is possibly linked to the delayed shipments that retailers are citing for not having units on hand today.
The game is available straight away in the Nintendo eShop, though, and the Fire Emblem 3DS bundles (which include the game on an SD card) were still available for pre-order up through this weekend, indicating that the shortage is specific to retail copies of the game itself.
02/04/2013 03:25PM