Redbox Instant Coming To Xbox 360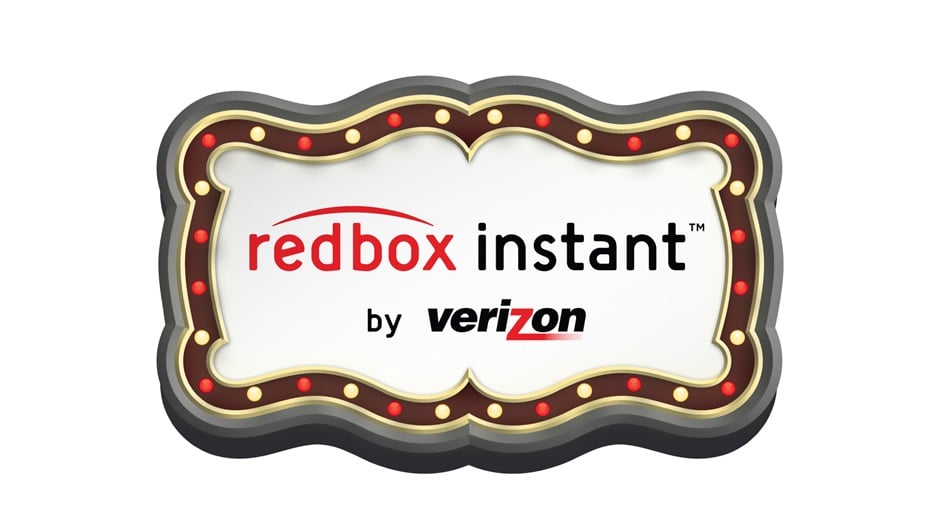 Which streaming services do you watch on your console? Netflix? Hulu? Crunchyroll if you are an anime fan? Well, Verizon is teaming up with Microsoft to bring you yet another option with the launch of Redbox Instant. You've probably seen Redbox machines at your local supermarket which allowed you to pick up DVDs for rental and drop them off when you are done. Redbox Instant is essentially the same thing, except it also allows you to stream content directly to your console as well. Getting a Redbox Instant membership gives you credits for use at Redbox kiosks, so existing members can still pick up DVDs in person if they want to.
Redbox's Instant service will be exclusive to the Xbox 360. Memberships will cost eight dollars per month for a DVD subscription and nine dollars per month for a Blu-Ray subscription.
For more information on Redbox Instant go to www.RedboxInstant.com.
Source: MajorNelson
02/06/2013 11:15AM