Zynga Posts Major Loss In 2012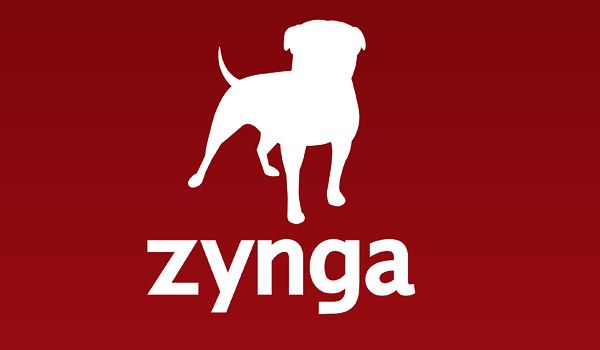 Life in the social gaming sphere isn't all its cracked up to be. While many developers and publishers praise the casual/social space for being a land of opportunity, the world's biggest social game publisher, Zynga, has posted an overall loss in 2012. While their net revenue is up twelve percent, the game studio posted a net loss of 209 million dollars for the entire year.
What's even more interesting is that all the rest of Zynga's numbers are up. In the fourth quarter, Zynga's active user rate increased from 54 to 56 million. Monthly active users jumped from 240 to 298 million. As the company goes forward, they expect their revenue to grow from 255 million dollars to 265 million dollars, and yet they are still projecting a net loss in the range of 12 million to 32 million dollars. It's an improvement but it's still not a net gain.
Is this more evidence that the gaming industry, even the social gaming industry, is getting too big to support itself? Or is Zynga just getting too big for its own good? It will be interesting to see where the company's numbers go in the next few years.
Source: Gamespot
02/06/2013 11:20AM