The Witcher Series Sells Over Five Million Copies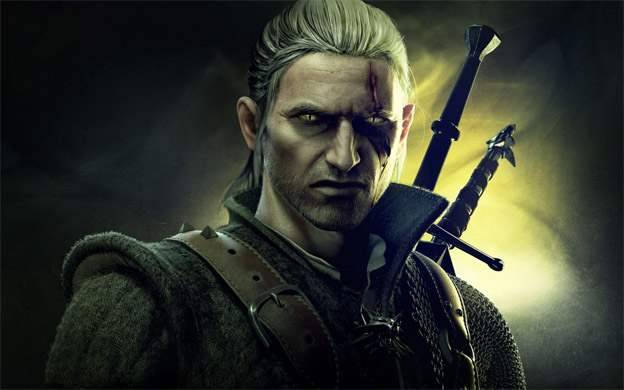 Hot on the tail of the Witcher 3 announcement, CD Projekt announced that the Witcher series has sold over five million copies to date. Adam Kicinski, CEO of CD Projekt says that the Witcher's success can largely be attributed to the Xbox 360 port of The Witcher 2, which opened the series up to a larger fanbase.
CD Projeckt is celebrating this impressive milestone by putting the entire Witcher series on sale. The Witcher 2: Assassins of Kings Enhanced Edition will be available for purchase on the Xbox 360 for $29.99. Meanwhile, The Witcher: Enhanced Edition Director's Cut and The Witcher 2: Assassins of Kings Enhanced Edition for the PC will be on sale for fifty percent off. Both Good Old Games and Steam will be honoring the sale through February 8th. That's only two days from now, so if you haven't picked up these games yet, you better hurry.
The Witcher 3 will be the final chapter in The Witcher series. It is being advertised as "the most robust and breathtaking game ever created by CD Projekt RED." The development team made sure to advertise that the game will have no quick time events in the press release, just intuitive RPG gameplay. It's good to know that some developer has finally got their head on straight.
Source: Press Release
02/06/2013 11:25AM