There May Be A New Wolfenstein This Year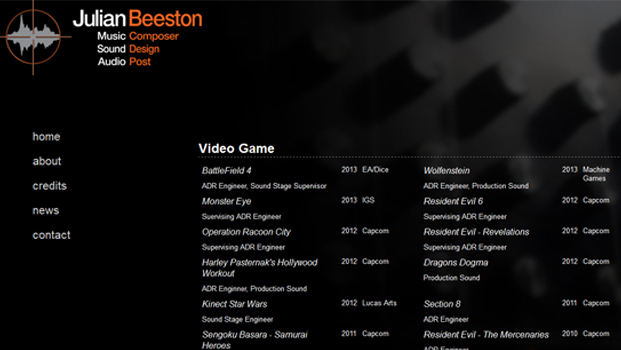 Preface: I played the living snot out of both Return to Castle Wolfenstein and Wolfenstein: Enemy Territory. And if you're a Wolfenstein aficionado, you'll understand why the latest entry broke my heart.
That being said. This is incredibly exciting news for me.
Above, you'll find a picture of composer Julian Beestons' resume. We can see a lot of games that we're already familiar with, but two of the titles aren't out yet. We already know that Battlefield 4 is in development. We don't, however, know of any Wolfenstein title in development.
It should be noted that ZeniMax owns the domain for wolfenstein.com. They registered it back in 2012. Developer MachineGames, which was purchased by ZeniMax in 2010, is currently working on a game using Id Tech 5. No consoles have been announced for the project.
02/06/2013 04:25PM