Ninja Gaiden 3: Razor's Edge Is Coming To Xbox 360 And PS3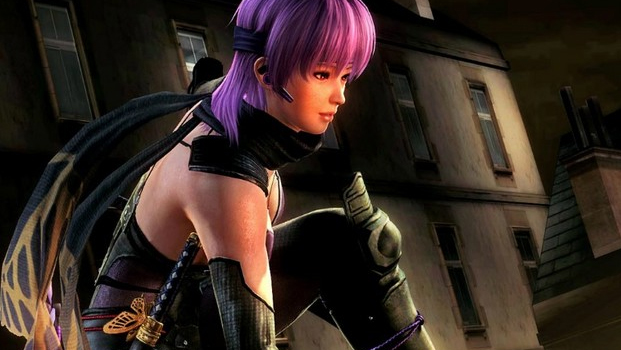 Ninja Gaiden 3 wasn't exactly a huge success. The Wii U's re-release, Razor's Edge, was more well received, but it was a Nintendo exclusive.
Well, that's all about to change.
Publisher Tecmo Koei announced today that Ninja Gaiden 3: Razor's Edge will be coming to both Xbox 360 and PlayStation 3 this year.
All the features found in the Wii U release will be present, as well as some expanded online features. All of the available DLC from Ninja Gaiden 3 will be available. In addition, five new clan battle stages have been added.
"NINJA GAIDEN 3: RAZOR'S EDGE is the most action-packed and feature-rich NINJA GAIDEN game ever created," said Yosuke Hayashi, Team NINJA leader. "The brutal combat will challenge the hardest of hardcore NINJA GAIDEN fans while also rewarding them with tons of bonus content and new features including three playable female characters, new stages, and three times as many Ninja Trial missions."
This should hold fans over until the release of Ninja Gaiden 3: Razor's Edge Sigma 3 Redux. If you don't believe me, you don't know how many times Ninja Gaiden games get re-released.
02/06/2013 04:35PM