Double Fine's Kickstarter Project Heading To The Ouya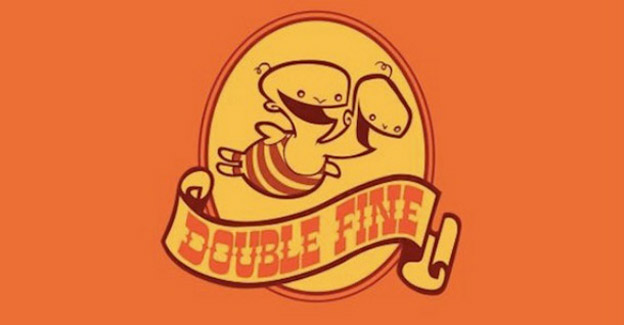 Remember when Double Fine raised 3.3 million dollars through a Kickstarter campaign? We all assumed that the project would eventually make its way to our PCs, and while this is still likely, Double Fine has revealed a new platform for the title: the Ouya.
Speaking at D.I.C.E., Double Fine CEO Julia Uhrman announced that the project, now code-named "Reds," will be coming to the platform along with a port of their recently released "The Cave." These games will join a launch lineup consisting of Final Fantasy III, a new game by Robert Bowling, and (probably) every single Android title already on the market.
The Ouya is slated to go on sale in June at the price of $100 each. Unfortunately, its launch line-up isn't stellar, and, as we all know, a poor launch lineup can outright kill a new console. The Ouya is already the underdog in this console environment, so it will have to pull off some big tricks in order to make a name for itself.
Source: Gameinformer
02/07/2013 12:45PM