Assassin's Creed IV In 2014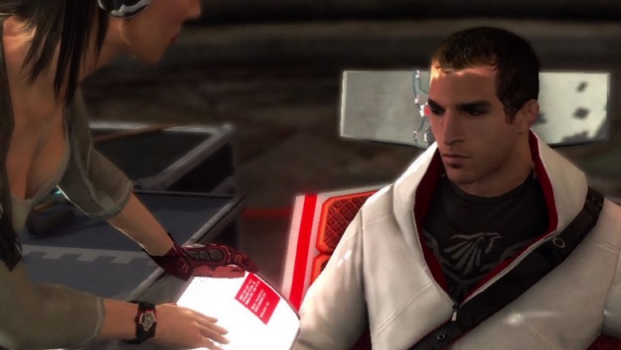 Assassin's Creed III may have been the end of an era, but the franchise is still alive and kicking. Kicking to the point where we'll be getting a new entry in 2014.
As you might expect, Yves Guillemot, Ubisoft's CEO, is pretty excited.
"In financial 2014, we will introduce an all-new Assassin's Creed hero, within an all-new team and time period, and we expect it to be another major leap forward for the franchise."
The new entry will be developed by several teams. Each team will be working on designated chronological chapters within the game. This will allow each team to work on their section of the game for a very long time. Though, I'm hoping that the separation of development teams doesn't result in a game that doesn't seem connected. But with a name like Assassin's Creed, I doubt this to be the case.
More details should be announced "very soon." Maybe PAX East?
02/07/2013 02:45PM