A New Call Of Duty Title Is In The Works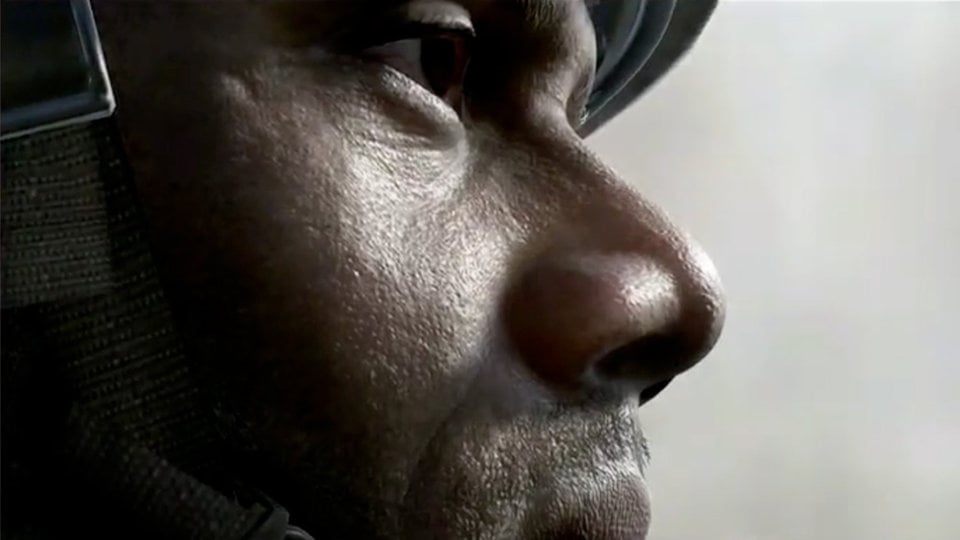 … and the world keeps turning.
A new Call of Duty game was announced in a recent Activision/Blizzard earnings call. Granted, the call did say that sales of the game would likely be down when compared to it'd predecessors, so it's not all good news. Either way, you will be getting your daily eyeball injection of headshots this year, just like every other.
The earnings call did not officially announce a title for the game, but did call the game a "mainline release." This means that it is likely we will see Infinity Ward take over once again and produce another Modern Warfare title. OF course, it's possible that IW might surprise us and produce an entirely new type of Call of Duty.
But you shouldn't hold your breath.
The earnings call also mentioned that the market is going to be volatile this year due to the fact that we will be getting new consoles shortly. It is unlikely that anything will kill the Call of Duty franchise at this point, but migrating the entire Call of Duty fanbase to a new platform might be tricky.
Source: Gamespot
02/08/2013 12:25PM