Killzone 4 Allegedly Outed For PlayStation 4 Launch Window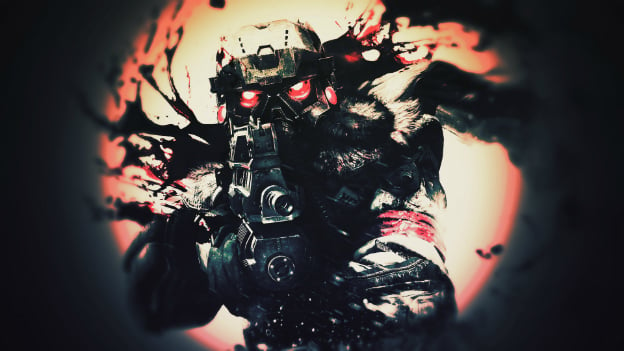 Killzone 4 will be a launch window title for the PlayStation 4 in 2013. Videogamer.com cites an unnamed "industry source" for its information, along with the speculation that the game "may" be revealed alongside Sony's new hardware on February 20, which would definitely provide a shot of adrenaline to the hype machine surrounding the still-nebulous console.
The validity of the information is still suspect, since the source is unnamed, but a new Killzone title alongside the launch of a new console makes sense. Killzone 2 was one of the driving forces behind the PlayStation 3's pre-launch hype engine (even if it didn't come through until much later) and Killzone 3 championed Sony's fledgling Move hardware. With an entry planned for the Vita in September of this year, it lends even more credence to the idea that Sony may be planning a Killzone blitz to help launch its latest console.
Source: Videogamer.com
02/08/2013 02:50PM