Origin Now Available For Macs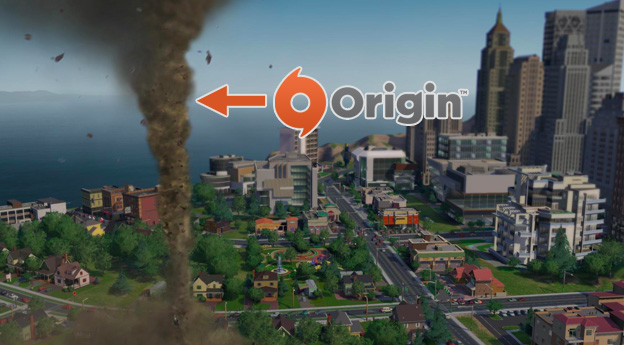 Mac users who were waiting for EA's Origin service to come to Mac platforms don't have to wait anymore. Origin is now available for Macs and will allow Mac users to play any Mac compatible games they'd like. The Mac version of Origin includes all the perks of the PC version, including cloud saves, friend lists, and more. In addition, purchasing a game automatically gives you both the PC and Mac versions, so long as they are available.
Many of EA's games, like Dragon Age 2, Batman: Arkham City, and The Sims 3, already have Mac editions. However, we all know that Mac users are really waiting for SimCity. My first SimCity experience was SimCity 2000 on a Mac platform, and the nostalgia alone makes it worth picking up the upcoming city sim's Mac version.
Source: Origin
02/11/2013 11:45AM