RUMOR: Beyond: Two Souls Release Outed By Zavvi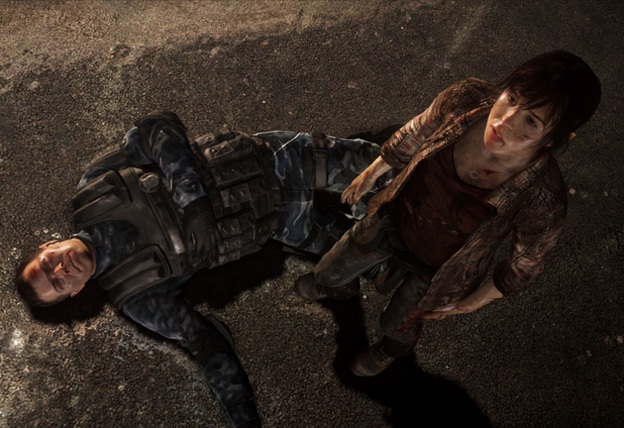 Beyond: Two Souls, the next game from Quantic Dreams, the developer behind Heavy Rain, was announced at E3 last year and set to star Ellen Page. But the developer has been fairly quiet ever since. However, a listing on Zavvi, an online retailer, indicates that the title may actually have a specific release date.
Despite initial projections that it would drop in the first quarter of the year, Zavvi has Beyond: Two Souls listed for an April 5 launch. That's a Friday, which would be extremely irregular in itself, except that Zavvi is a European retailer. That said, April 5 is also outside the first quarter, but just barely.
Zavvi also had a very specific listing for Beyond Good & Evil 2, which it freely admitted had yet to even be specifically announced under the given title. It seems increasingly likely that Zavvi habitually lists specific dates for titles even if those dates are spurious at best, but this one is at least somewhat feasible.
Source: Zavvi.com
02/11/2013 06:20PM