Journey Developer Discusses The Future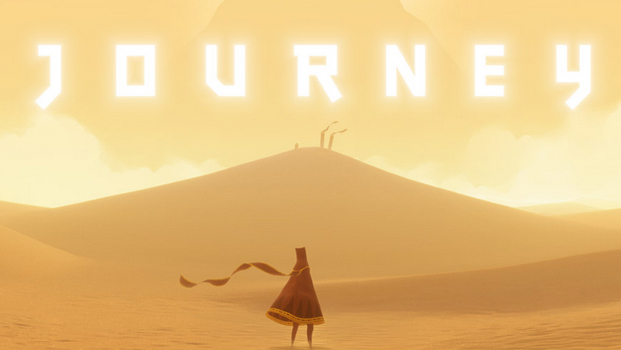 Journey was a runaway hit in 2012. So, when its creator, Jenova Chen, talks about his next game, people are going to listen.
"I'm doing development every day," he told Polygon. "I'm writing code. I'm only here for a day. I'm trying to keep myself from distractions."
Given Journey's success, it might come as a shock to some that the game itself was a bit of a financial disaster. Two delays helped bankrupt Thatgamecompany. And, even though money was made back, it didn't come close to approaching "Minecraft money."
Despite the warm reception, Chen wants more. It wasn't a big enough audience. He wants his next project to be bigger than a game on the Playstaion platform. And while's grateful for the support from Sony, he wonders if launching solely on one platform in today's gaming market is holding him back. He'd definitely like to create "a big financial success," but that's not his only motivation.
Chen also mentioned that Journey is focused on connection. Connections like the one with the hero's journey. Connections like the multiplayer in terms of people working together instead of competition. He wants to take connection to the next level. Chen also understands the somewhat unreasonable expectations this might create, but it's not stopping him from aiming high.
There are very few people who could meet these expectations and desires. But Jenova Chen might be able to. And he might do it with a multiplatform release.
02/12/2013 02:00PM