Outspark Shuts Down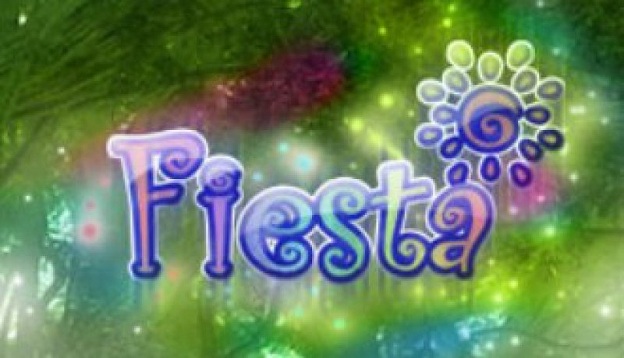 Outspark, the publisher behind half a dozen free-to-play MMOs, is officially shutting down. Most famous for Fiesta, Outspark has transferred that MMO's services to Gamigo, but will cease operation of all of its other properties, including the recently released Dark Blood. Those who play Fiesta should continue to see uninterrupted service, as the change over to Gamigo took place almost a week ago, on February 6.
In a move intended to welcome those affected, Gamigo has already created Gamigo accounts for Outspark members, and are honoring their Sparkcash balances, allowing them to spend it on Gamigo properties (or Fiesta, if that's what they play).
It's unfortunate to see a publisher disappear in a puff like this, but free-to-play games are a particularly volatile field, given that they require constant investment to maintain and receive irregular returns, with only a small fraction of the playerbase actually investing money in the experience.
Source: Fiesta
02/12/2013 03:55PM