Medal Of Honor's Failures An "Execution Problem"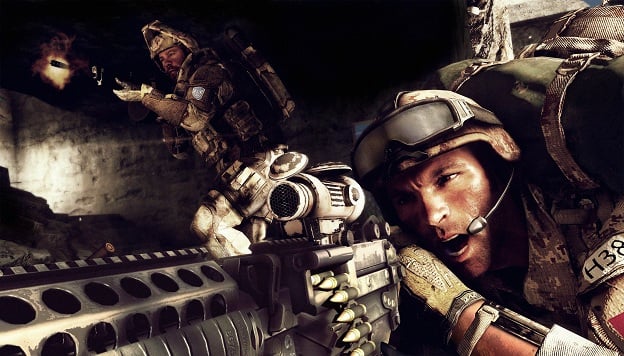 Neither the 2010 Medal of Honor reboot nor its 2012 sequel, Warfighter, did much to endear themselves to fans. Warfighter in particular, though, failed to rise above a middling experience even at the best of times.
With the franchise on sabbatical, so that EA can focus on the more popular Battlefield series, the question has been posed as to when or if Medal of Honor will return and, what would need to be done differently to make it sell well.
Interestingly, EA's chief creative director, Rich Hilleman, puts the blame squarely on the company's shoulders. He cites a lack of "high-quality production talent," and that they "didn't have the quality of leadership [they] needed to make [Medal of Honor] great." It's an attitude that recognizes the gap between concept and execution, the latter of which was missing in the most recent Medal of Honor titles.
It's refreshing to see EA be so candid about its failings.
Source: Rock Paper Shotgun
02/12/2013 04:05PM