Black Ops 2 Revolution Gets A Release Date On PC And PS3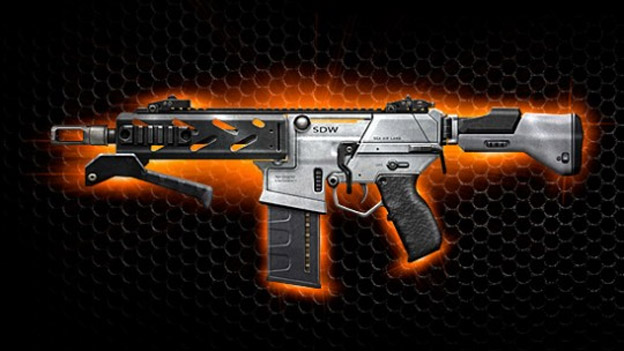 By now we're all used to the Call of Duty routine. A new map pack releases exclusively for one month on the Xbox 360, and then it trickles down to the PS3 and PC. Following tradition, the Black Ops 2 Revolution pack has been pegged for a February 28th release for both the PC and PS3. The pack will contain the same things that it had to offer when it dropped for the Xbox 360. That includes four new maps including Hydro, Downhill, Grind, and Mirage, a new zombie scenario, and the Peacekeeper SMG.
The pack has not yet been given the official price. However, it launched for fifteen dollars on the Xbox 360, so it is likely other systems will follow suit. The content will be available for (sort of) free to anyone who purchased the Black Ops 2 Season Pass, which retails for fifty dollars.
Source: GamesRadar
02/13/2013 12:20PM