Wii Street U Available Free For A Limited Time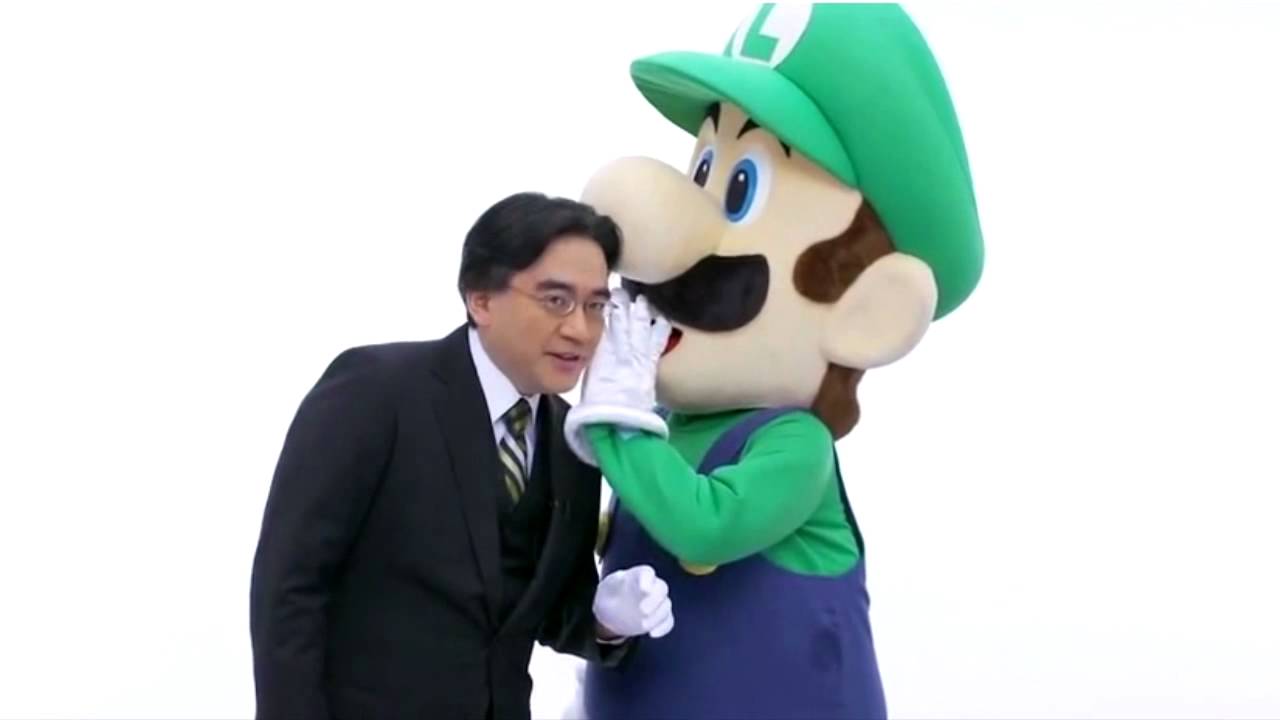 If you ever have a reason to get directions on your Wii U, you're going to need Wii Street U. The app synchs Google Maps with the Wii U GamePad and allows you to look around using the GamePad's motion sensors. Of course, you will be able to navigate through the Google Maps street view, just as you can on any PC. If you've ever played the game where you get lost on Google Maps' street view and try to find your way home, this is easily the best way to do it.
Also, that's not a very fun game.
Wii Street U is freely available for a limited time as a downloadable app on the Nintendo E-Store. For now, we aren't sure when its price will go up or what it will be. So, be sure to download the app while you can. It doesn't take up very much hard drive space at all and it can be a good for a distraction.
Source: Nintendo
02/14/2013 12:30PM