The Last of Us Gets Delayed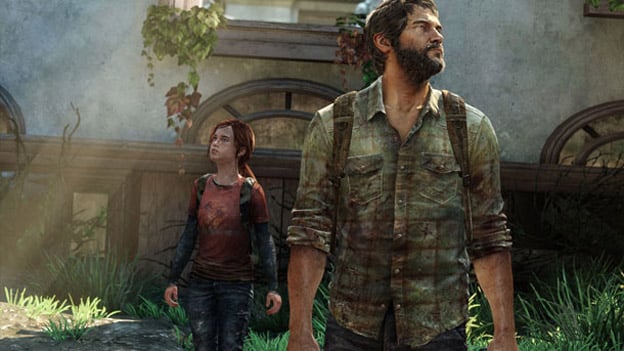 Unfortunately, the apocalypse has been pushed back; The Last of Us has been delayed. Originally pegged for a May 7th release, the game has been pushed back to June 14th worldwide.
The standard excuses were given, but this time I'm tempted to believe them. It's a short delay, just one month, which is enough time to crank out a Day 1 patch that might fix any issues. Not only that, but there is enough hype surrounding The Last of Us that gamers will be scrutinizing every last pixel. Naughty Dog says they don't want to cut corners, which is appropriate because any random glitch or graphical hookup would stick out like a sore thumb with a fanbase this large.
The June 14th release date comes right after E3 this year, so it is likely that we will see an essentially complete game being showcased at the Sony booth.
Source: GameSpot
02/14/2013 12:35PM