Gabe Newell Comments On Recent Layoffs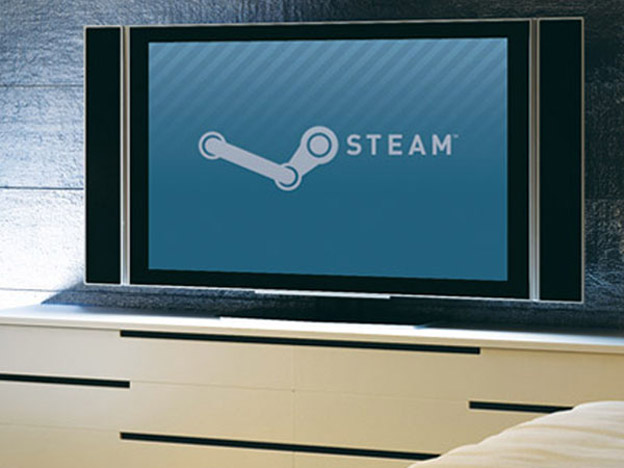 A few recent tweets about supposed layoffs at Valve have whipped the gaming community into a speculation frenzy. Gamers are worried that Valve is abandoning its plans to create the Steam Box or that they are canceling some of their game projects. In fact, speculation has become so unruly, that Game Newell was forced to address the issue. This is what he said in a statement to Engadget.
"We don't usually talk about personnel matters for a number of reasons. There seems to be an unusual amount of speculation about some recent changes here, so I thought I'd take the unusual step of addressing them. No, we aren't canceling any projects. No, we aren't changing any priorities or projects we've been discussing. No, this isn't about Steam or Linux or hardware or [insert game name here]. We're not going to discuss why anyone in particular is or isn't working here."
Valve has not yet confirmed or denied any layoffs, nor would they comment on the tweets made by former employee Jeri Ellsworth. It's good to know that Valve's projects are still on track, but enquiring fans still want to know what's up with one of Valve's hardware leads being ejected from the company.
Unfortunately, we may never get the full story.
Source: Engadget
02/14/2013 12:45PM