Ninja Gaiden 3: Razor's Edge Priced On Amazon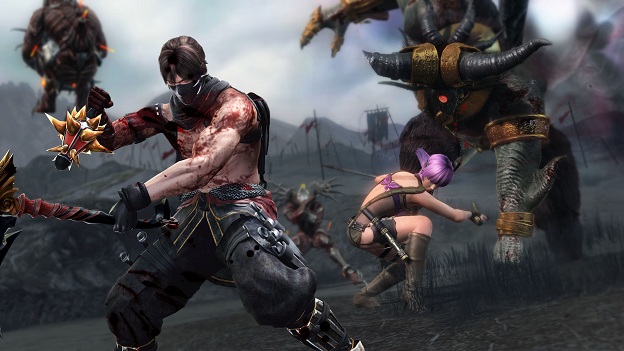 The recent announcement that Ninja Gaiden 3: Razor's Edge will be seeing a PlayStation 3 and Xbox 360 release brough both relief and annoyance. On the positive end of things, this is a much improved version of the less-than-stellar Ninja Gaiden 3. On the other, rather than making these changes freely available, Team Ninja has bundled them up in a new retail release that those who already purchased Ninja Gaiden 3 must buy separately.
Then again, we did it for Ninja Gaiden Black. The original Xbox Ninja Gaiden wasn't an underwhelming product, though, and Ninja Gaiden Black retailed for a reduced price.
Luckily, so will Razor's Edge. If Amazon's listing is any indication, Ninja Gaiden 3: Razor's Edge will launch at $39.99 on the Xbox 360 and PlayStation 3. The Wii U version remains at $59.99, while the original edition of Ninja Gaiden 3 has dropped to $9.99 on both consoles.
Source: Amazon
02/14/2013 03:50PM