Wii U Sales Continue To Slide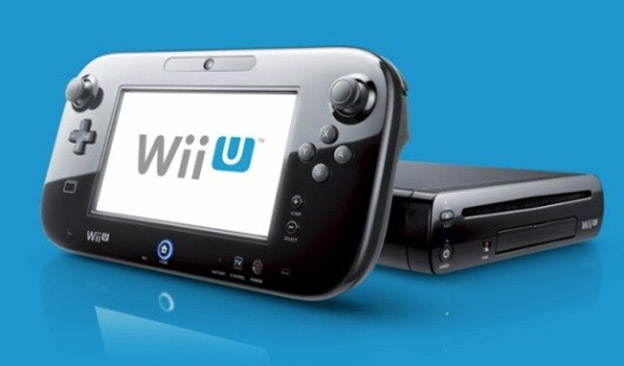 When the Wii U was released, many fans thought that we would see a repeat of Nintendo's previous success. But, this is becoming increasingly unlikely, especially now that Nintendo has reported a significant drop in their January sales. According to Gamasutra, the console only sold between 45,000 and 59,000 units in north America, which is rather abysmal for a console that is only a couple months old. This figure is lower than any monthly sales figure that the PS3 or Xbox 360 has ever experienced. The PS3 was moving 244,000 units in this same time period after its launch at a price of five hundred and ninety nine U.S. dollars! Compare this performance to the Xbox 360, which sold 281,000 units last january. That's over five times the estimated number of Wii U sales, for an eight-year-old console.
According to research firm NPD, game sales have decreased from last year. Software has suffered a 19 percent drop, while hardware is down 17 percent. Accessories, on the other hand, are up 4 percent, mostly due to the addictive nature of Skylanders.
I've said it before and I've said it again, the gaming industry is getting too big to support itself. Gamers have less money to spend in the recession, and games in the same franchise are being churned out on a yearly basis. Eventually, we simply won't have the money to spend on these games anymore, which means publishers and developers won't have money to operate, which means studios will continue to close. Perhaps the industry can bounce back this year after the new consoles release.
We will have to wait and see.
Sources: GameInformer, Gamasutra, GamesRadar, Joystiq
02/15/2013 02:35PM