Take Two To Pick Up THQ's WWE Franchise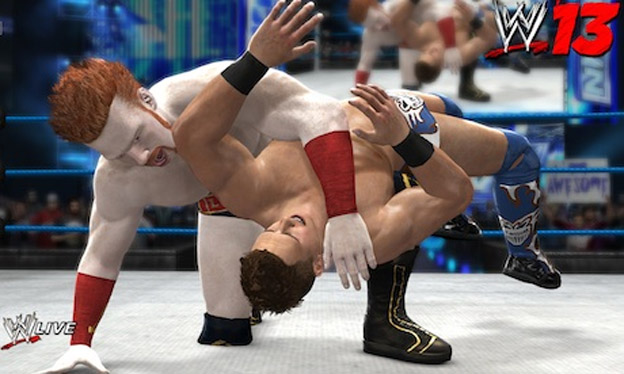 One of THQ's most lucrative franchises is their line of WWE wrestling games. Unfortunately, THQ is no more. But it looks as if Take-Two will be picking up where THQ left off. A representative issued a statement to IGN about the acquisition, pegging Yukes as the continued developer.
"We can confirm that we have entered into an agreement to publish the WWE video game series that is developed by Yukes. At this time, the agreement is pending court approval and we anticipate that it will be finalized shortly. We are very excited about the potential of this agreement and will have more to share at the appropriate time."
Further information about the acquisition is not currently available, though it is likely that we will hear more news from Take-Two before E3 this year.
Source: IGN
02/15/2013 02:40PM