GameStick Becomes Kickstarter Success, Launches Pre-Order Service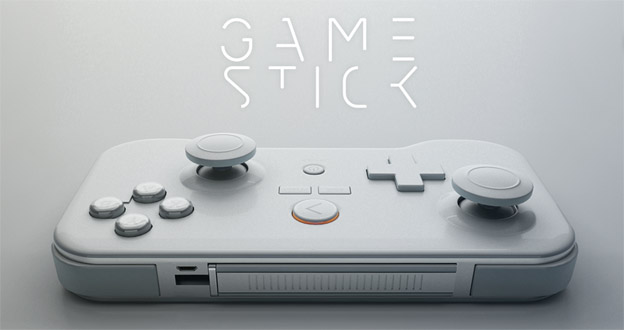 GameStick, the world's smallest video game console, has been an incredible Kickstarter success. This tiny console, no bigger than a USB thumbstick, is now available for pre-order. You can check it out over at www.gamestick.tv.
Pre-ordered GameSticks will ship before they become available at retail store. Anyone who pre-orders the console will receive his or hers immediately following the fulfillment of the Kickstarter run in April. Pre-ordered devices will cost seventy nine dollars, the official price point for GameStick itself.
Source: Press Release
02/15/2013 02:40PM