The Amazing Spider-Man Comes to the Wii U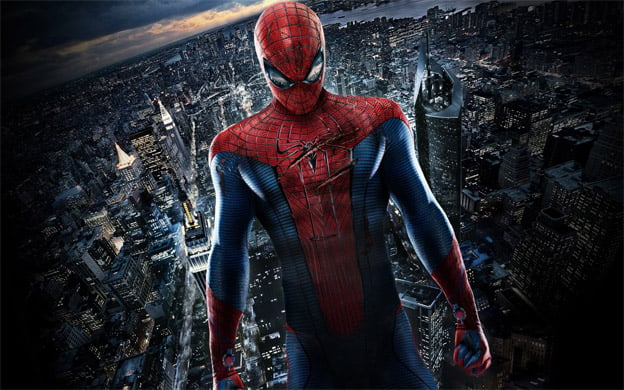 Activision and Marvel Entertainment have announced The Amazing Spider-Man Ultimate Edition, a special edition, which is being released exclusively for the Wii U. Ultimate Edition will include four DLC packs included on disk for no extra charge. The packs include:
Stan Lee Adventure Pack – Completely voiced by the Spider-Man creator himself, you'll play as Stan Lee and web-sling through NYC in an amazing race across the city. Take on Spidey's powers as you wall crawl, web rush, and swing across Manhattan to collect the missing pages of Stan "The Man's" latest script. Collect all the pages and unlock a surprise reward!
Lizard Rampage Pack – Take control of Dr. Connors' terrifying alter-ego in a race against time as you rampage through the streets as Lizard to defeat Oscorp guards
Rhino Challenge – Rampage through NYC as the unstoppable Rhino and cause as much destruction as possible before the timer runs out! The more damage you inflict, the more bonus points you earn as you build momentum ramming through taxis and cars!
Oscorp Search and Destroy Pack – Includes 2 mini-games through Spider-Man's in-game cell phone
Ultimate edition will also include brand new costumes, a reworked control and menu system that utilizes the Wii U's GamePad, and the ability to play the entire game on the GamePad.
Ultimate Edition will be available on the Wii U on March 8th in Europe. An American release date has not yet been given.
Source: Press Release
02/15/2013 02:40PM