The Behemoth's BattleBlock Theater Gets A Beta February 28th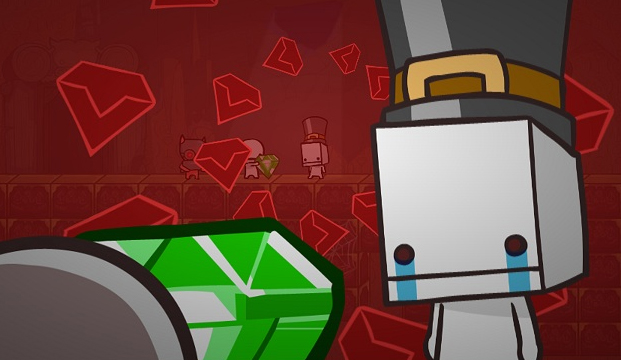 The Behemoth is a developer who's primarily known for Alien Hominid and Castle Crashers, but they're back with a bit of wacky goodness called Battleblock Theater. Originally announced way back in 2009, the long development cycle is nearly at an end. The game is set to release this year for Xbox Live Arcade.
Behemoth is also launching a round of beta testing very soon. In order to registering for one of the 10,000 open spots, you'll simply need to fill out a questionnaire and agree to an NDA . It's nice to see The Behemoth take the beta test seriously to help with the last bit of development.
Battleblock Theater will be a platformer, which is a departure from the side-scrolling action games the developer has worked on in the past. And if last year's PAX East expo was any indication, the demo was both fun and popular. The Behemoth booth was absolutely jam-packed last year to the point where anyone would become claustrophobic.
02/15/2013 03:55PM