Best Buy Offers Staggering Presidents Day Savings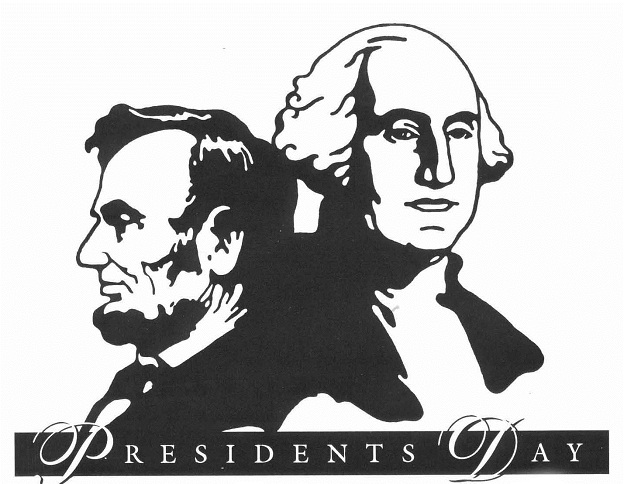 Monday is Presidents Day and, to celebrate, Best Buy is offering a weekend sale from February 15 to 18. Call it a post-Valentine's Day clearance if you like, because some of the videogame deals are absolutely absurd. The latest Professor Layton and Pokemon Black & White 2 are all only $14.99, only slightly more expensive than the Wii version of Epic Mickey 2 at $11.99.
The deals hit a broad spectrum of gaming, from sports to shooters, with Borderlands 2 standing out at half price. Even one of Nintendo's greatest staples is in on it: The Legend of Zelda: Skyward Sword, which received a five out of five from our own Matt Walker, is more than half off at $19.99.
For those more interested in the hardware side of the equation, though, and in the market for some new headphones, the Turtle Beach Ear Force PX3 and XP300 are both on sale for $99.99. They regularly retail for $149.99 and $169.99 respectively.
Source: Best Buy
02/15/2013 04:00PM