New PS Vita Model Revealed, Price Drop Announced In Japan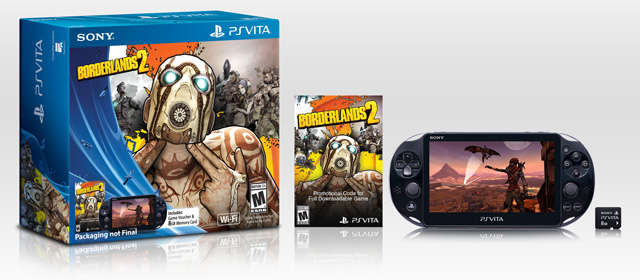 The PS Vita is still, unfortunately, struggling to stay alive. It's currently the more expensive handheld on the market and simply hasn't been appealing to the audience that Sony was hoping for. Luckily, two new pieces of information have dropped that are likely to make the Vita look inviting to a wider audience.
First, a brand new Vita model has been announced. The Ice Silver Vita is essentially a standard PS Vita with a grey and silver paint job. The model will be available on February 28th and will come packaged with Phantasy Star Online 2 in Japan. Thus far, the new color has only been confirmed for the Wi-Fi models, but we'll keep you in the loop if that changes.
In addition, the Vita will be getting quite the price cut in Japan. Both the Wi-Fi and Wi-Fi/3G models will be dropping to about 19.980 yen, which is approximately $215 U.S. Dollars. Yes, both models will cost exactly the same, which is something that would be nice over here in the states.
In addition, every Vita purchase will now come with a week's worth of PlayStation Plus. Perhaps that will be enough to grow the Vita's fan base in this incredibly competitive market.
Source: Destructoid, G4
02/19/2013 12:00PM