BUNGiE's New Destiny Project Will Not Come Out In 2013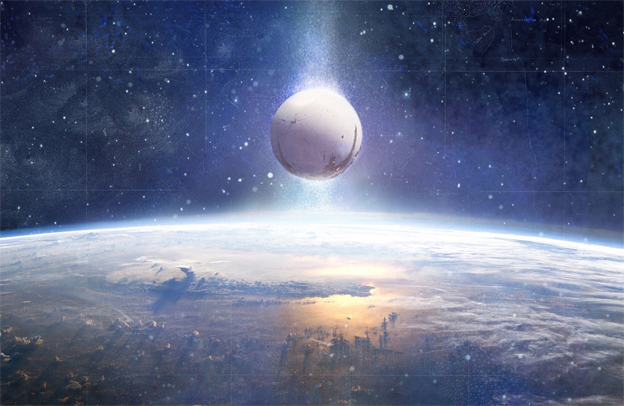 BUNGiE's recently revealed Destiny project is set to change the world of shooters as we know it, but we'll have to wait a year.
According to an article over at GameSpot, Destiny will probably not be released in 2013. "Although BUNGiE's amazing new world was revealed today, Activision has not included the launch in its 2013 outlook and there should be no speculation or expectation of a different result," said Activision in an official statement.
Destiny is currently scheduled to be released for most current generation and next generation consoles. This means the Xbox 360, PS3, and whatever successors are revealed this year. One would assume that this means Destiny will be a launch title for next generation platforms, but that would place Destiny within the frame of a 2013 release date, which BUNGiE has just disconfirmed.
While pictures of the game have been released, actual footage of gameplay has still been kept under wraps. We will likely see more at this year's E3.
Source: GameSpot
02/19/2013 12:15PM