BlizzCon 2013 Storms Anaheim This November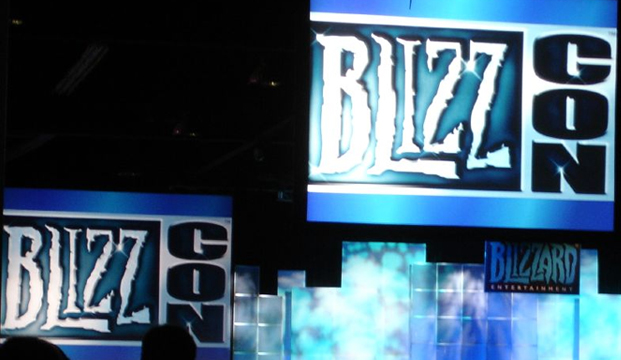 BlizzCon is back, baby.
Blizzard announced that their convention will take place at the Anaheim Convention Center on Friday, November 8th and Saturday, November 9th.
In the past, BlizzCon is where World of Warcraft expansions have been announced and where we've learned new details about Diablo III and StarCraft II. Plus there has always been hands on time for fans to try out the latest titles that Blizzard has to offer.
But this year's convention might be slightly more interesting than pervious gatherings. Blizzard has been secretly working on a project called Titan, and his could be the year that they finally unveil exactly what it is. Don't be surprised if we see a lot of Diablo III news, too. It's probably a bit too early for updates when it comes to StarCraft II: Legacy of the Void and the next World of Warcraft expansion, but never say never.
BlizzCon didn't take place in 2012 since Blizzard wanted to focus on the games they had in production. So, Blizzard fans are probably excitedly puffing on their inhalers right now.
02/19/2013 12:45PM