Hotline Miami Coming to PS3 and PS Vita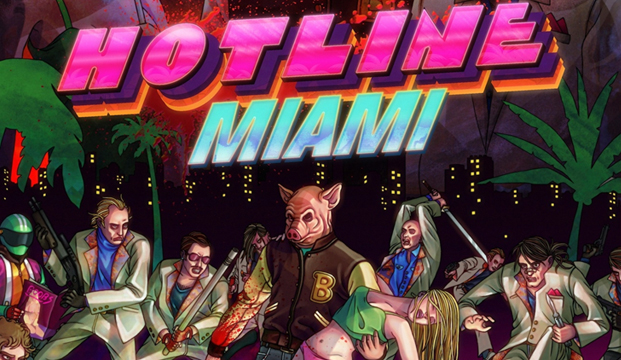 One of the biggest surprises of 2012 was Hotline Miami. It was, well…unique. Today, developer Dennaton Games announced via press release that the title will be coming to the PS3 and PS Vita this spring.
The game has managed to sell over 300,000 copies on PC, and for good reason. It's an absolutely marvelous 8-bit throwback that manages to capture the color and style of 1980s Miami on a cocaine trip.
You read that correctly.
"Our team have been fans of Hotline Miami from the very start and we are absolutely thrilled to have such a brilliant game launch on the PlayStation platform," said Shahid Ahmad, Senior Business Development Manager at Sony Computer Entertainment Europe (SCEE). "The intense visuals and pulsing soundtrack are perfectly suited for PS3 and PS Vita and we can't wait for PlayStation fans to see what Hotline Miami is all about."
Slowly but surely, the Vita is becoming home to a large collection of fantastic indie titles. Vita owners enjoyed Retro City Rampage last year and, if Hotline Miami sells well on the Vita, this could become a very welcome trend.
02/19/2013 12:45PM