Rock Band DLC Ends After April 2nd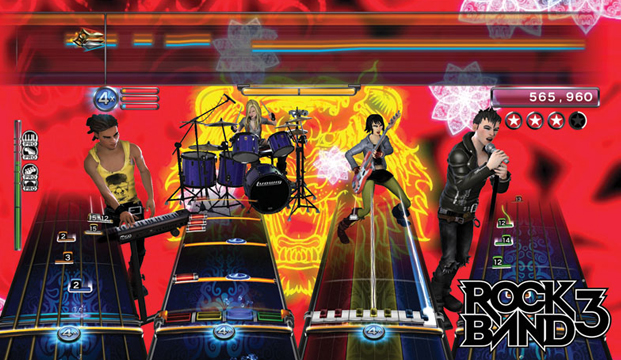 It's the end of an era.
After April 2nd, there will be no more Rock Band DLC. This is no longer rumor or speculation; it comes straight from Harmonix. While there is the chance for more DLC, don't expect the weekly releases we've been accustomed to for so long.
That being said, the Rock Band Network isn't going away, nor should it anytime soon. Well, at least Xbox 360 owners will still have access to the RBN, anyway. The PlayStation 3's Rock Band Network will halt on April 2nd.
It should come as no surprise, but server support isn't going away, either. We'll still be able to play Rock Band Blitz and Rock Band 3 online. Disappearing, however, are the weekly goals for Rock Band Blitz. Oh well, at least I can still challenge my friends.
With PAX East around the corner, I'm hoping that Harmonix sends Rock Band out with a bang.
I guess this also answers the question of whether or not Rock Band is still relevant.
02/19/2013 12:50PM