Battlefield 4 Shown Behind Closed Doors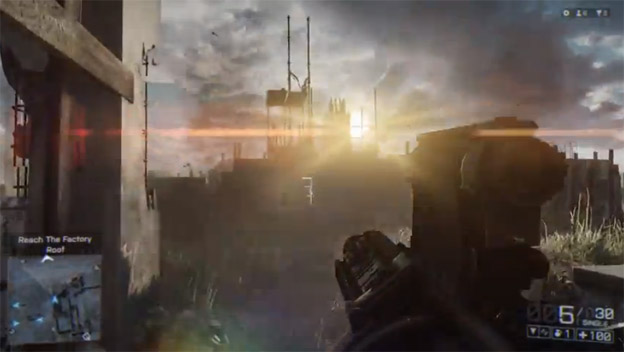 We weren't surprised when Call of Duty was renewed for yet another installment, so is anyone really surprised that Battlefield 4 is in development as well?
The game was apparently shown behind closed doors at an invite only event. GameStop CEO J Paul Raines tweeted "Got to see Battlefield 4 today and all I can say is wow. Thanks EA for the sneak peek. Can't wait for you all to see it." EA has since retweeted the post, leading us to believe that Battlefield 4 is as good as confirmed.
As I said before, no one should be surprised.
EA has previously announced that they do plan to release a shooter every year, and if that shooter isn't Battlefield, it really would be a suprise.
EA has also previously mentioned that they were working on a "next generation" Battlefield title. Might Battlefield 4 then be developed for the Xbox 720 or PlayStation 4? Will Battlefield 4 launch later this year or early next year? If EA does manage to release one shooter a year, does that mean that Battlefield 4 will be a launch title for the new consoles?
We are sure to hear more information about this title at E3 this year.
Source: VG 247
02/20/2013 01:35PM