Vergil's Downfall Dated, Bloody Palace Out Now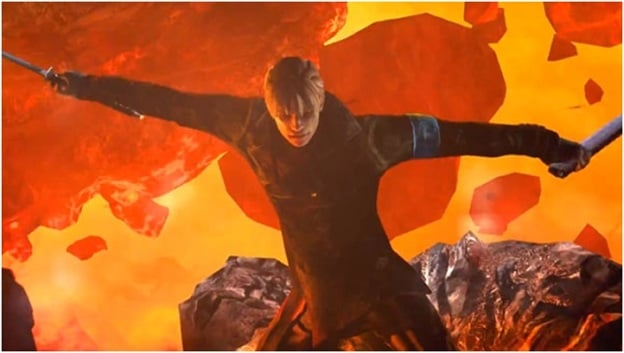 The first campaign DLC for DmC: Devil May Cry, has been dated and priced by Capcom. Vergil's Downfall, which allows players to control Dante's brother, takes place after the main game. Vergil will have his own unique weapons and a distinct moveset. The DLC will cost $8.99 or the MSP equivalent and will hit the PC, PSN, and XBLM on Tuesday, March 5.
For those who want to jump back in now, the Bloody Palace mode was released yesterday on the PSN and today on the XBLM and PC. A free add-on, Bloody Palace is a 100+ level combat arena that puts DmC players' skills to the test.
One has to wonder, though, where Capcom and Ninja Theory will go from here? A full-fledged sequel to the game seems inevitable, but with the game's initial story neatly tied up, save for the loose ends being covered by "Vergil's Downfall," where can the developers go without launching into a grandiose, new conflict?
Source: CVG
02/20/2013 10:35PM