Evolution Studios Announces DriveClub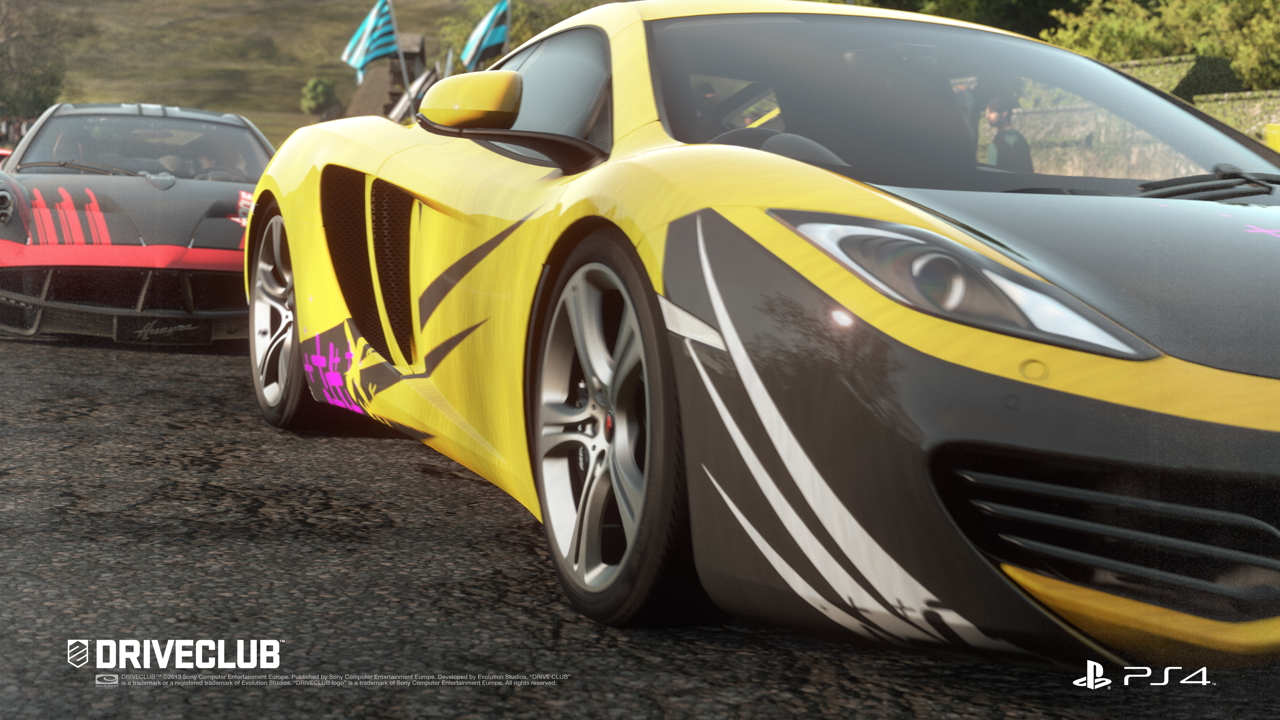 What would a new console launch be without a brand new racing title? Luckily Evolution Studios is here to fill the void with a new game called DriveClub for the PlayStation 4. DriveClub takes the standard, open-world racing formula and expands it. The idea is not to race for yourself, but to race for a "club" that you form with your real life friends.
There are numerous challenges littered throughout DriveClub's open world. Each time you complete a challenge, you will earn points for your club. However, this is only half the game. You will also be tasked with creating challenges for others to take on. You can create these challenges in game, or on any PlayStation-supported mobile device. Then you can monitor the completion of your challenge in real time.
DriveClub has a number of different features that make use of the PS4's social system as well. For example, you can take video of your race and post it immediately after completion. Or you can drop out of a race and directly into another ongoing challenge. You can also monitor your friends' progress on social networking services and use those services to accept new challenges. It's a whole new way to race.
If that's not impressive enough, you can always sit back and enjoy DriveClub's insane level of graphical detail.
DriveClub has not been given a release date just yet, and many major details are still being kept under wraps. We will bring you more information as we get closer to E3.
02/20/2013 11:20PM