EA Announces Final Mass Effect 3 DLC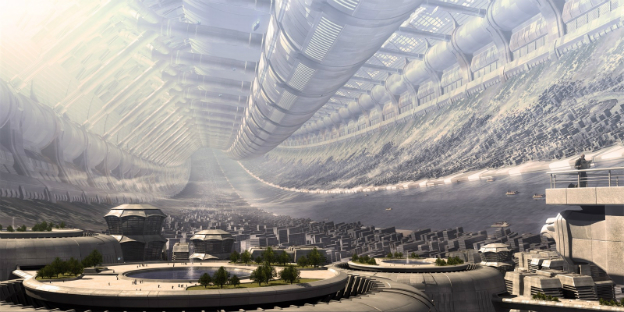 It's the end of a generation; the Mass Effect saga is coming to a conclusion. Well, at least Shepard's tale is coming to a conclusion. Earlier today, BioWare announced that there will be only one more campaign-focused DLC for the game. Efforts will presumably be focused squarely on other BioWare projects at that point, including the next game in the series, which won't follow Shepard.
The new DLC, Citadel, will return Shepard and crew to the eponymous station, where they will explore new locations and run into characters from their past. It will be out March 5 and cost $14.99 or the MSP equivalent.
Meanwhile, the final multiplayer DLC pack, Reckoning, will hit earlier, on February 26. It will be free to download, and include new weapons and character kits for use in the multiplayer game. The developers will be livestreaming content from it the day before, on the BioWare twitch.tv channel.
02/21/2013 05:50PM