The Witcher 3 Coming To "All High-End Platforms" In 2014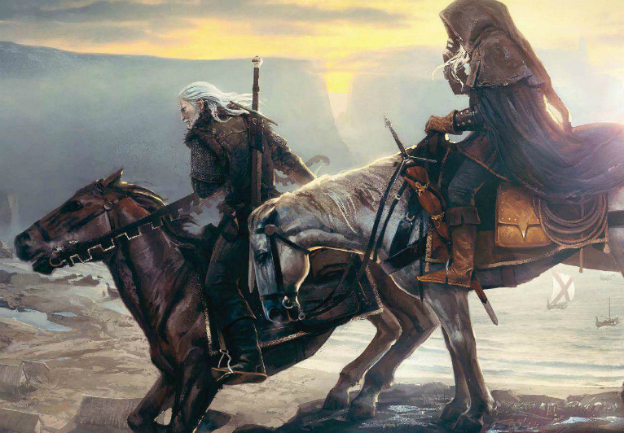 During the PlayStation 4 reveal, Sony announced that CD Projekt RED was one of the companies brought in to work on titles for release early in the upcoming console's lifespan. The Polish developer's contribution, revealed by press release, will be the latest entry in The Witcher series of dark fantasy RPGs: The Witcher 3: Wild Hunt.
CD Projekt RED remarks that they expect the game, built on their in-house REDengine3, to help expose the new hardware's capabilities. The game itself will provide a conclusion to the story that has spanned the first two Witcher games, but is also intended to serve as a satisfying jumping off point for those who have never played any of the titles before.
Perhaps even more interesting, though, is that CD Projekt RED states that The Witcher 3 will be coming to all "high-end platforms" that are available when the game releases in 2014. Could there be a version for the new Microsoft console in the works as well? Perhaps a Wii U edition?
Source: Press Release
02/21/2013 06:10PM