PlayStation Plus Brings Major Blockbusters To Europe Next Month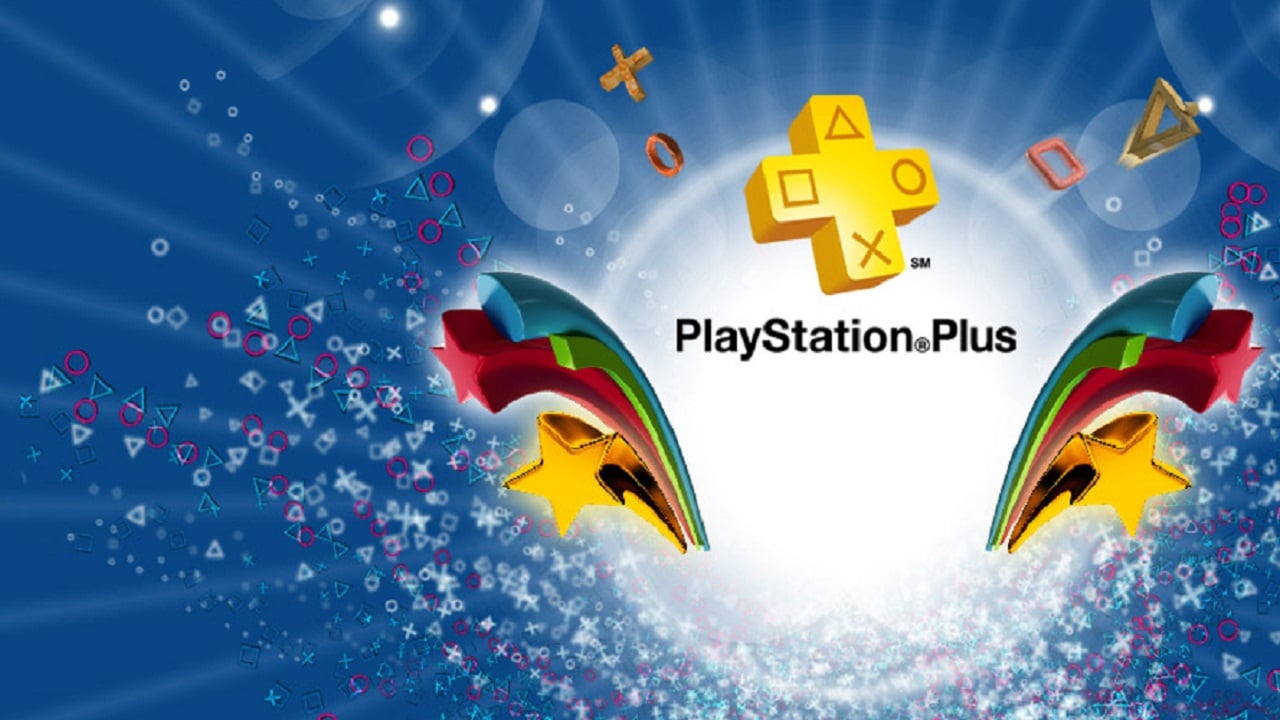 The free games list for European PlayStation Plus users was recently revealed, and it's filled with big-name triple A titles. Euro fans will be able to download Mass Effect 3, Dead or Alive 5, and the Metal Gear Solid HD Collection. In addition, they will also gain access to lesser known titles such as Joe Danger 2: The Movie and Puddle.
The changes to the Instant Game Collection will take place in early march. Mas Effect 3, DOA 5 will show up on March 6th. On March 13th, Wipeout 2048 will be retired and the Metal Gear Solid HD Collection will take its player, and Puddle will replace Lumines Electronic Symphony on March 20th.
Once again, the North American PlayStation Plus lineup has not yet been revealed, but it would be awesome if we get even a fraction of these games.
Source: PlayStation Blog
02/22/2013 12:30PM