Sony Unveils Official System Specs of PS4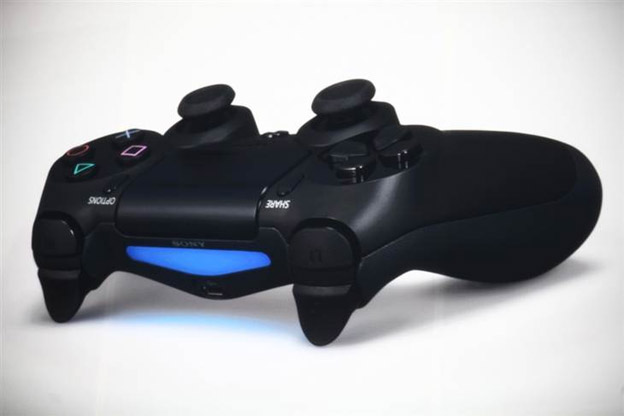 Sony has been working overtime to answer questions about the recently revealed PlayStation 4. Some answers are good, some answers are bad, but at least we have the info now. Today, Sony released a full list of the PlayStation 4's specs. Here's the run down:
CPU: single-chip custom processor, x86-64 AMD "Jaguar," 8 cores
GPU: 1.84 TFLOPS, AMD next-generation Radeon-based graphics engine
Memory: 8GB GDDR5
Built-in hard disk drive (Sony didn't specify how big the hard drive will be)
6X Blu-Ray Drive, 8X DVD
USB 3 and Auxiliary ports (Sony didn't specify how many ports)
Gigabit Ethernet port, 802.11 B/G/N built-in WiFi, and Bluetooth 2.1
HDMI, Analog-AV, and digital optical outputs
That's the majority of the good news. The bad news, on the other hand, generally involves backward compatibility. Sony recently revealed that the PS4 will not be able to play PS3 games, be it on disc or digitally. In addition, PS3 controllers won't work on the PS4, as opposed to PS2 controllers which worked on the PS3 with a converter.
Finally, it's been revealed that all of the PS4's features won't necessarily be available at launch. Sony Computer Entertainment America CEO Jack Tretton said "I think it's aspirational on the device, as opposed to us standing up there, pounding the floor and saying the day this thing ships all this stuff will be there. I think it'll absolutely be there for the device, but I don't know whether it will be there for day one on the device."
Sources: TheVerge, Forbes, GameInformer
02/22/2013 12:30PM