Sony Says Digital Business Is Growing Fast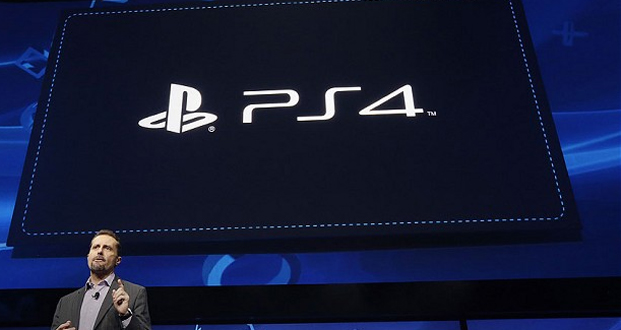 This news shouldn't come as a shock to any Steam users; Sony says that the digital business is growing faster than retail business.
Speaking with Destructoid's Dale North, Sony Worldwide Studios head Shuhei Yoshida said "Digital business is the faster growing business. We do not publish numbers, but every month it's almost a new record that the purchase on Vita is higher than the PS3, because everything is available [digitally]."
Sony is no stranger to the digital platform; the PS Vita and PSP Go are perfect examples of this. Combine the digital growth with Sony's Gaikai partnership, and you may have a perfect storm brewing for the PlayStation 4.
02/22/2013 03:15PM