IGN Hit With Layoffs; 1Up And GameSpy Closing Down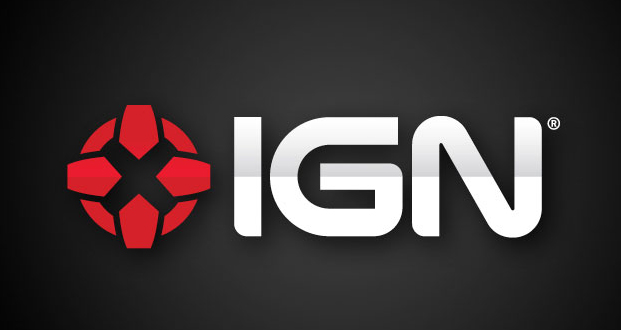 This is a sad story for me to write personally. Say what you want about the state of sites like IGN, 1UP, and GameSpy, but they're still gaming sites. They're still part of our culture.
With a small tear in my eye, I'm here to report that we lost two more publications. Both 1UP.com and GameSpy will be closing their doors and shutting down. This is the result of a restructuring at IGN, now owned by ZiffDavis. While many saw the writing on the wall for 1UP and GameSpy, it still hurts.
Here's the PR speak:
"We are focusing on our two flagship brands, IGN and AskMen. Unfortunately, as a result, we have made the decision to close sites and restructure our teams accordingly."
Some staffers from 1UP and GameSpy will now be appearing on IGN itself. Per a reddit thread, the layoff letter also mentioned the following:
"IGN's role going forward will be to broadcast and cover a variety of eSports events."
How this all shakes out in an increasingly volatile game journalism market remains to be seen. When all is said and done, however, more sites have bitten the dust.
02/22/2013 03:15PM