Deadpool is "Mature"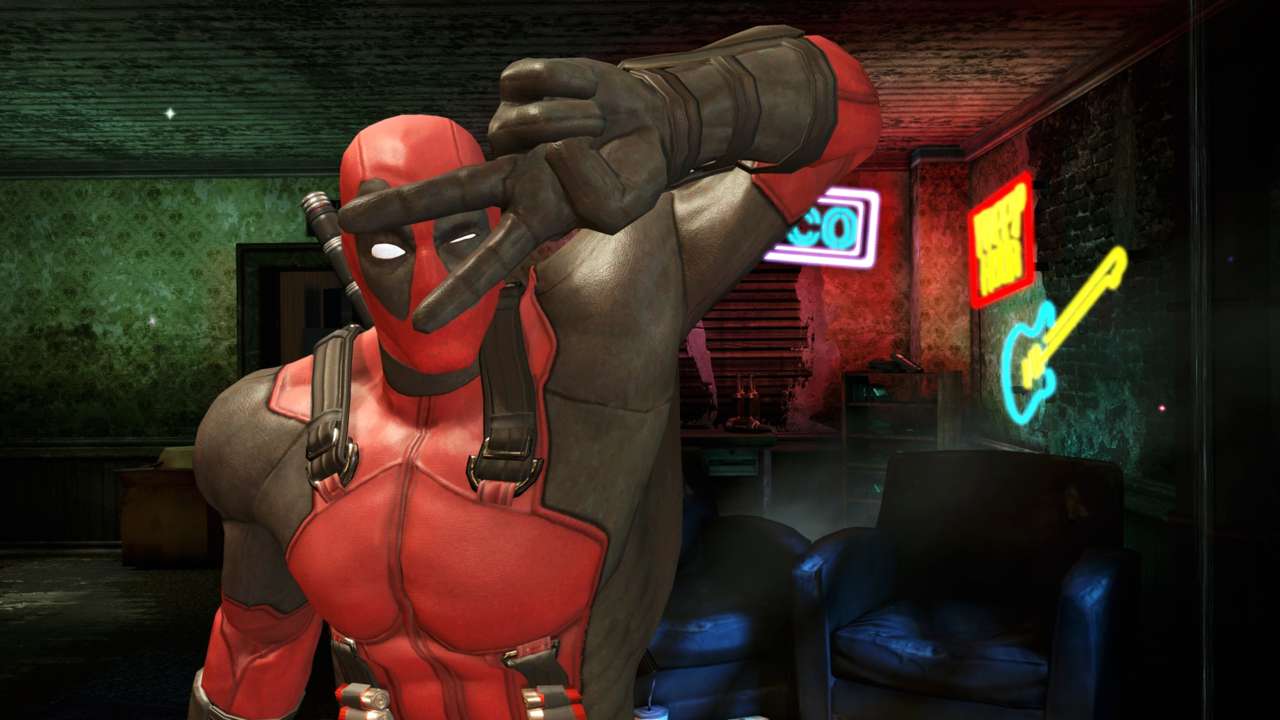 Deadpool, king of meta-humor in the comics world, vicious mercenary, and absolute nutjob is considered "mature" by the ESRB, which has given his upcoming game an M rating.
Announced late last year with a fourth-wall-smashing trailer, Deadpool is the next Marvel hero to get his own game. Despite a tradition of Teen ratings, seen over the entire body of Spider-Man works as well as collaborative efforts like Marvel Ultimate Alliance and Marvel vs. Capcom, the upcoming Deadpool game will apparently be swinging closer to X-Men Origins: Wolverine, which saw an uncaged edition with rampant violence.
Much like Wolverine, it appears that Deadpool will be able to slice and dice his foes with impunity. Given his rating for "Mature Humor," though, he'll certainly have more fun doing it.
Source: PlayStation Lifestyle
02/22/2013 03:20PM