Three More Need For Speed DLC Packs Coming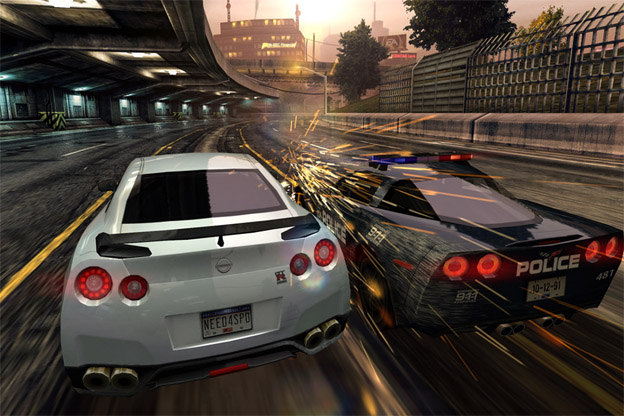 PS3 Trophies recently listed a bunch of new trophies for EA's Need for Speed: Most Wanted. The existence of these trophies means that three new DLC packs are just around the corner. The packs are called the Terminal Velocity Pack, the Movie Legends Pack, and the Need For Speed Heroes Pack.
Currently, these new DLC packages haven't been priced, dated, or even officially announced. However, a couple details have been made clear via the trophies themselves. Terminal Velocity will add new cars, races, and additional add-ons like the Ram Chassis, Jump Nitrous, and Drift Tires. The other packs are a little more vague at this time but will, at the very least, offer new races.
The first DLC add-on for Need For Speed: Most Wanted, was the Ultimate Speed Pack, which retailed for $10.00 or 800 Microsoft Points. It's likely that the rest of the DLC packs will have a similar price point.
EA has not yet commented on this leak, but we are likely to see new info about these packs in the near future.
Source: PS3 Trophies
02/25/2013 02:55PM