Project Gotham Racing Could Be Making A Return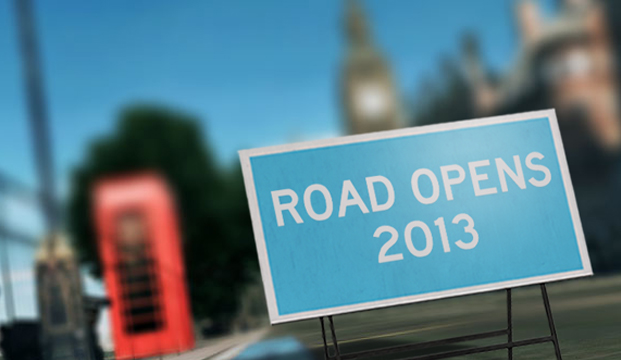 Project Gotham Racing 3 was one of the Xbox 360's launch titles, and a sequel could be a launch title for Microsoft's next console.
Not only has the trademark been renewed, but there's an interesting splash page for Lucid Games.
For those that aren't in the know, Lucid Games is a new development studio founded by former members of Bizarre Creations, ex-Criterion members, and various other developers with racing experience. Bizarre Creations was, of course, the studio that created the Project Gotham Racing series.
This isn't the first time Project Gotham Racing 5 has been teased. After spending so much time with the Forza series, it'll be nice to return to PGR for a change, should the rumors be true.
02/25/2013 12:00AM