Plants VS Zombies Goes Free For PlayStation Vita Owners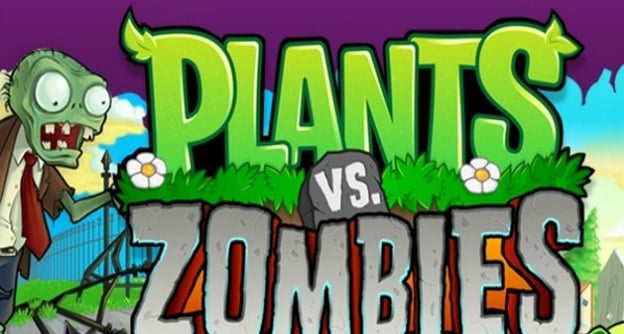 Plants VS Zombies is a game that has certainly withstood the test of time. The tower defense title from Pop Cap has shown up on multiple platforms including the PC, Xbox, and even the PS Vita. Well, Vita owners are about to get an extra special zombie-related treat: Plants VS Zombies is now free for PS+ members. Plants Versus Zombies Vita joins a variety of other free games like Mega Man Maverick Hunter X, Gravity Rush, Uncharted Golden Abyss, and more.
In addition to a free copy of Plants VS Zombies, PlayStation Plus members will also be getting a variety of discounts this week. Rhythm shooter Retro/Grade will be on sale for $2.44, and its soundtrack will be on sale for $1.79. In addition, the PS Vita Anniversary Sale is still going on and discounts for the winners of the PlayStation Network Gamer's Choice will be announced later today.
Source: U.S. PlayStation Blog
02/26/2013 12:10PM