Zynga Closing Three Of Its Offices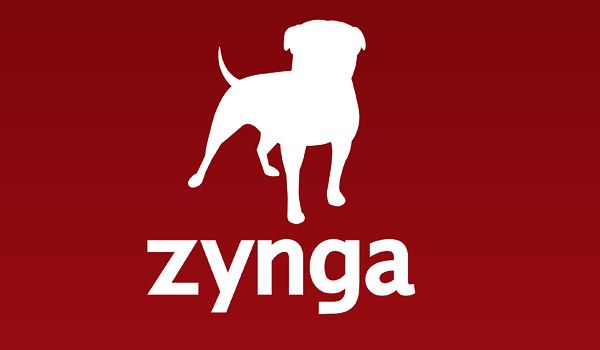 Recently, we heard that Zynga would be experiencing a round of layoffs in the very near future because the company posted a (nearly) $209 million loss in 2012. Now, it seems as if the casual game giant is falling on even harder times than we expected.
Zynga has announced that it will be closing three studios in an attempt to maintain profitability. The company's Baltimore office, as well as both its offices in downtown Austin and McKinney Texas have been put on the chopping block. However, despite the closing of three offices, Zynga says that the move has had minimal impact on its employment. Everyone who wanted to be relocated from the Baltimore office was able to do so, and any employees at the Texas offices were able to migrate to Zynga locations in Dallas and North Austin. In addition to these three office closings, Zynga will be consolidating its New York City offices with its New York City mobile studio.
Source: Zynga
02/26/2013 12:20PM