Telltale Planning More Walking Dead Before Season 2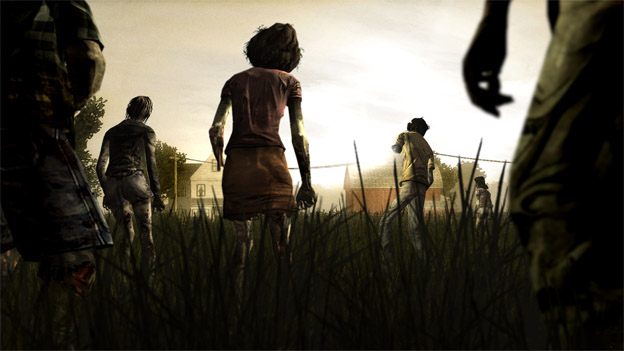 A while back we learned that Telltale was planning to release a second season of their award winning title: The Walking Dead. Now, however, it appears as if Telltale will be bringing us more content even before Season 2 drops. Gary Whitta spilled the beans in an interview with IGN.
"I can tell you what you already know, which is season two is coming. There's not much to say because it really is very early…it's a way off," said Whitta. "But, knowing that it's a way off, and knowing that people are hungry for more walking Dead…there may very well be more Walking Dead from Telltale before season two. We may have a little something extra for you between season one and two."
Whitta later confirmed that the team is working on "something that will make the wait for season two slightly less agonizing" but he did not go into further detail. Perhaps we will get a side-story or epilogue after the end of Season 1?
Source: IGN
02/26/2013 12:35PM