Uncharted 3's Multiplayer Is Going Free to Play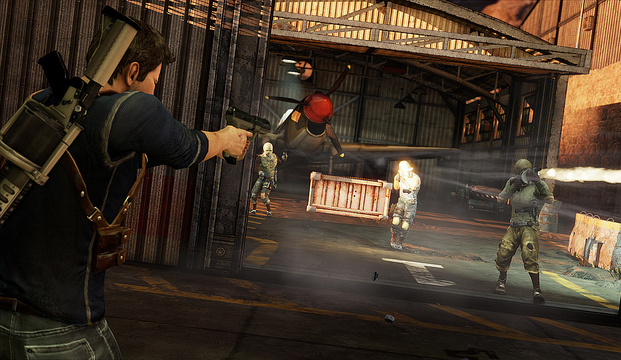 Yesterday we heard a rumor that Uncharted 3's multiplayer will become a free-to-play download from the PlayStation Network. Well, today it has been confirmed.
There is, as you might expect, a catch. Free-to-player users can only level up characters to level 15. Regardless, that's the only limitations they'll have in their multiplayer experience.
Naughty Dog is also releasing a digital version of Uncharted 3: Drake's Deception - Game of the Year Edition. The game comes with all the DLCV maps, character skins, multiplayer modes, and the single player campaign that everyone keeps talking about.
02/26/2013 04:45PM